Sauntering Into Virgo Season ft. LoveShak Photography
Hey bbs!
I hope this abbreviated work week has been treating you well - we're so close to the much needed weekend!
A few weeks ago my friend Shakivla inquired on Instagram via story polls about engaging folks in some cute iPhone photo sessions. Naturally, I slid in her DMs and booked myself for a session, because supporting your friends in the cool shit they wanna do, right?! Now for a little backstory: out of all my friends, Shak is the #1 person I think of when I think "instagram aesthetic", haha. The queen of keeping it cute, the one to get your angles, and to cue the picture perfect fake laugh (which for me always turns into a real laugh, haha). Whether we're out, at parties or events, or the wine nights of yesteryear, she is the one to get the shot that consistently curates her social media. So of course I was excited to shoot with her one on one!
When it was finally time for our session, Shak started off by asking me: "what is the story you want to tell with these photos?", and I replied "capturing the essence of Virgo energy". She then proceeded to ask me what Virgo energy means to me.
Energy. Warmth. Confidence. Sincerity. Knowledge. Nurturing.
What an intimate, intentional way to segue into a photo session!
Y'all! I am *so* in love with these photos that we got!!! We absolutely captured all this bomb Virgo energy I've been carrying around with me, and had fun doing it. I may be biased because we're friends, but Shak made me feel at ease and comfortable in front of the camera and the shoot went on effortlessly. With the cobblestone streets and industrial warehouses of DUMBO in the backdrop, we caught the golden hour right on the nose that inspired some true magic.
Shak is a wiz behind the camera, and always my favorite hypeman, haha.
There's something to be said about vulnerability, in whatever form it takes, even if it's just having your photo taken. It becomes an intimate experience with the person you're being vulnerable with. We all go through life putting on a show, whether or not we realize it; and we all have our reasons.

That's not to be construed with being phony! You're not the same person you are with your family that you are with your boss that you are with your lover, etc.

I say all that to say, I'm looking forward to being a bit more vulnerable, and to having more shoots with Shak in the future!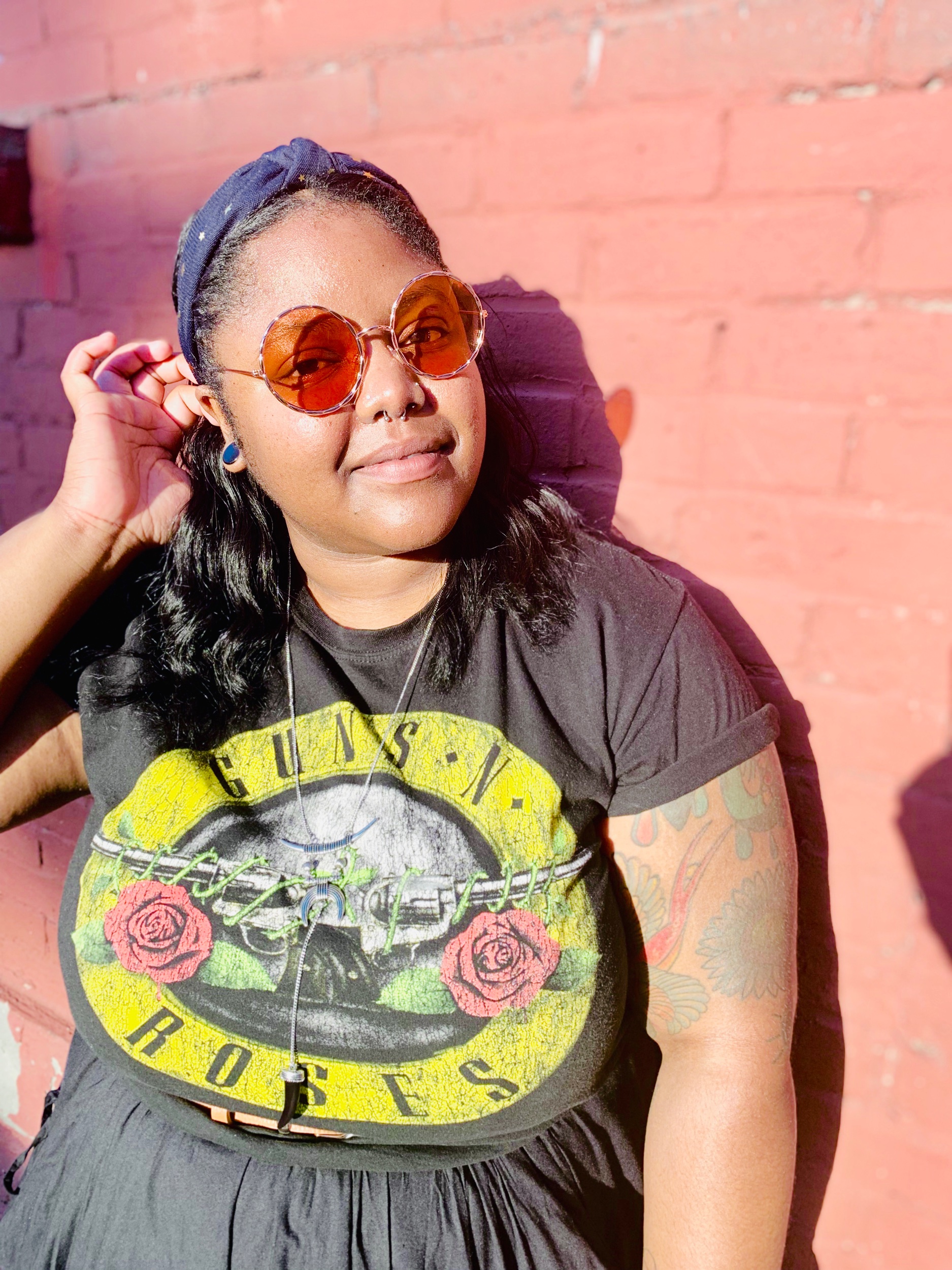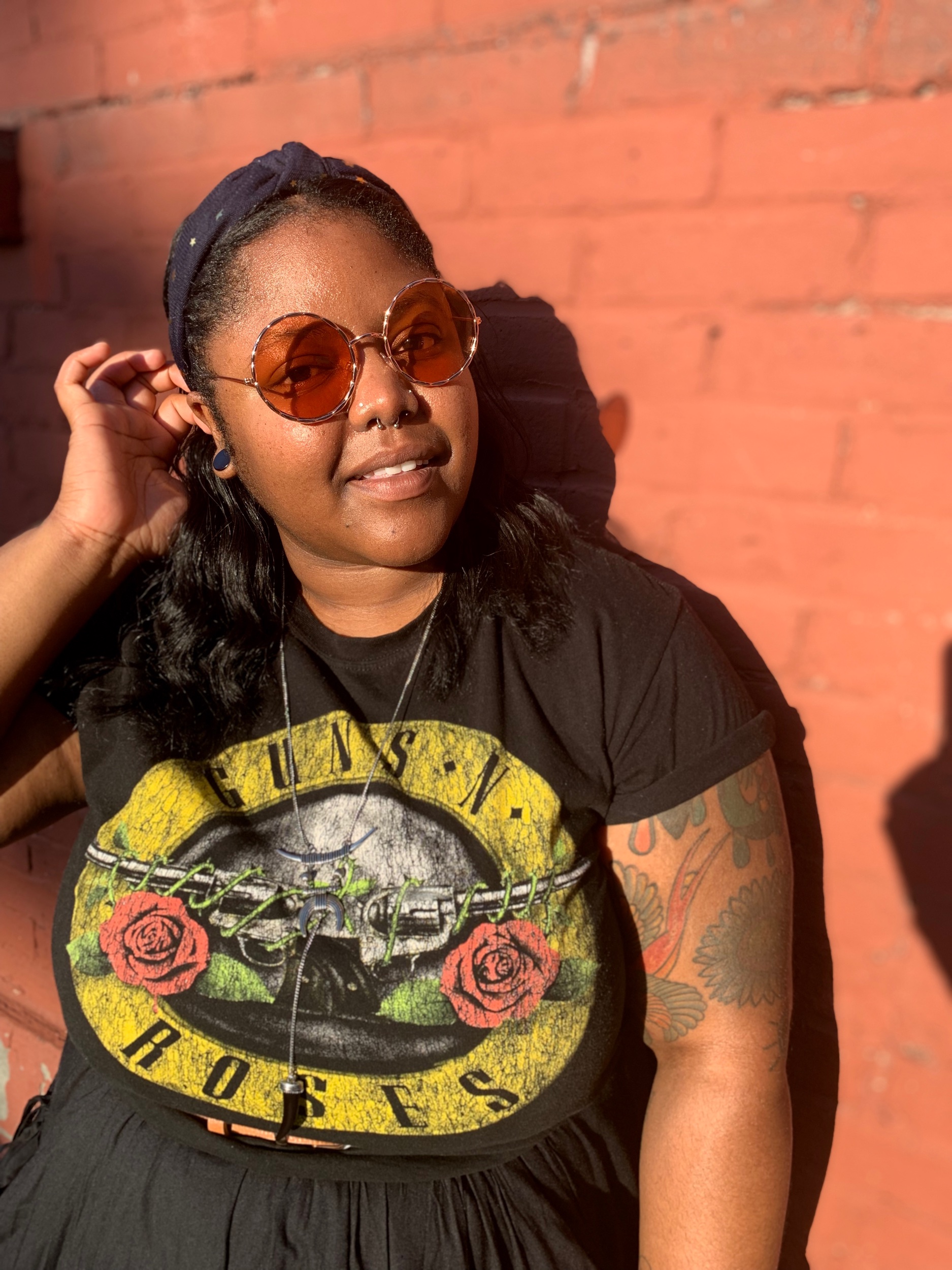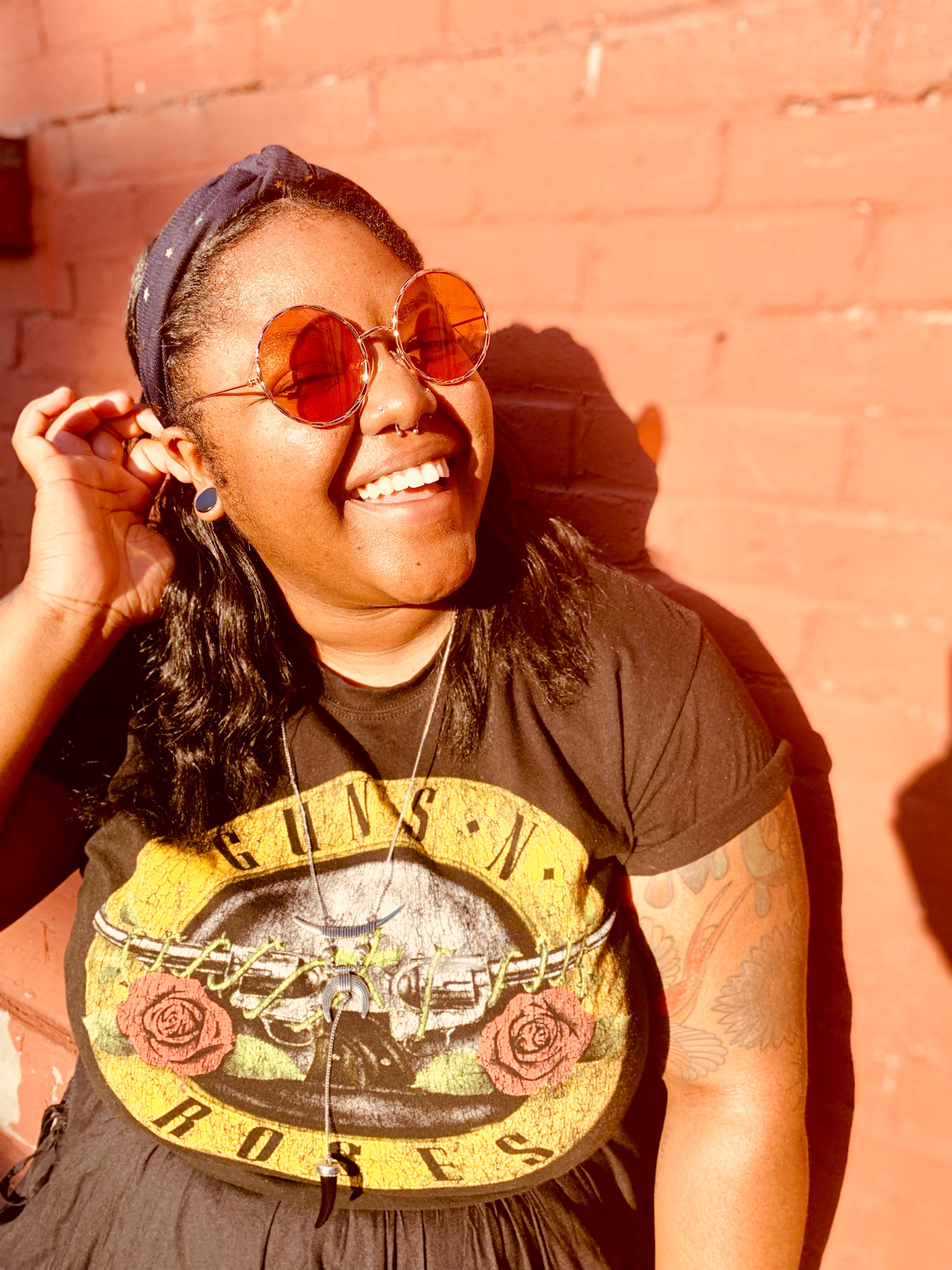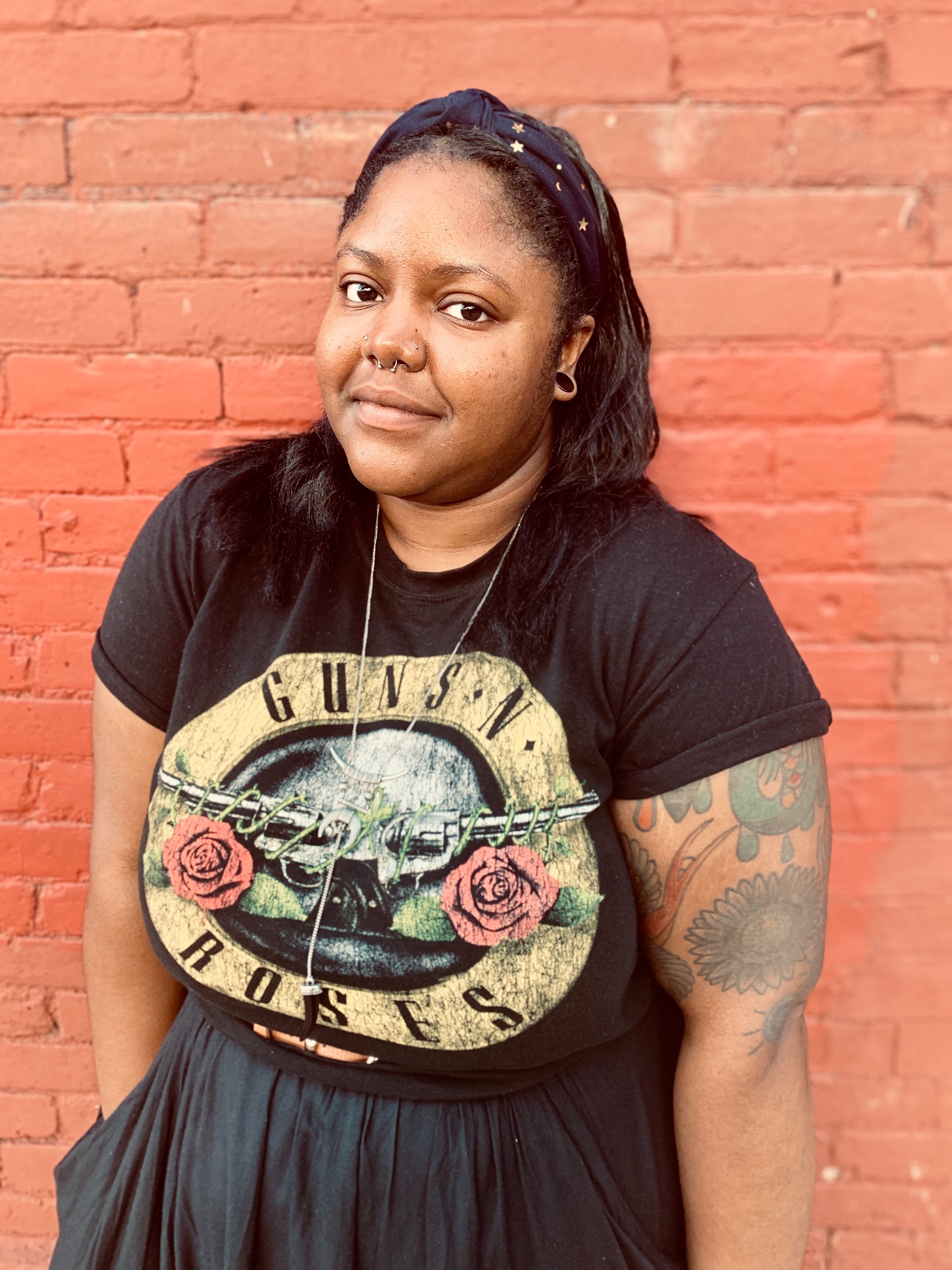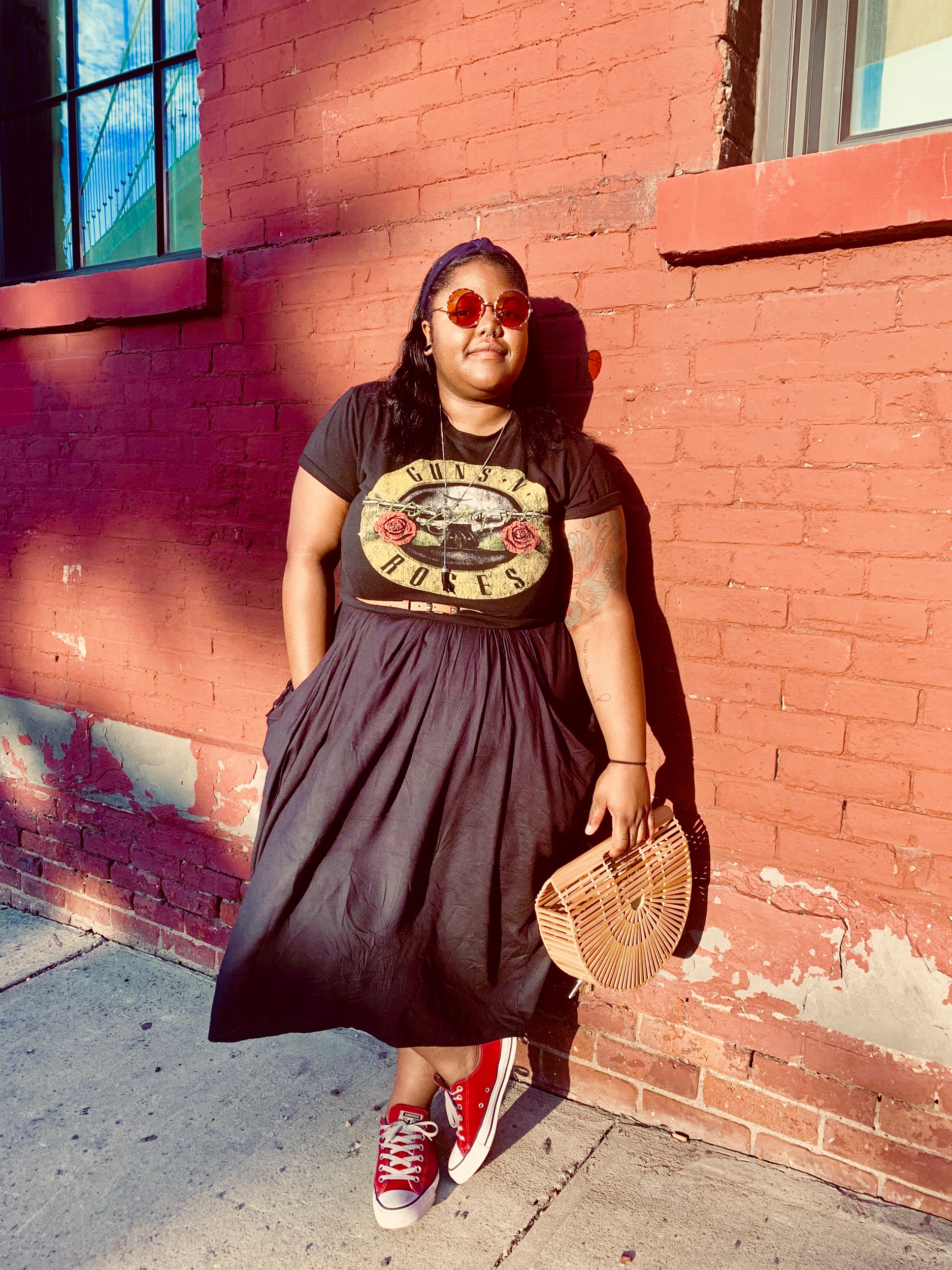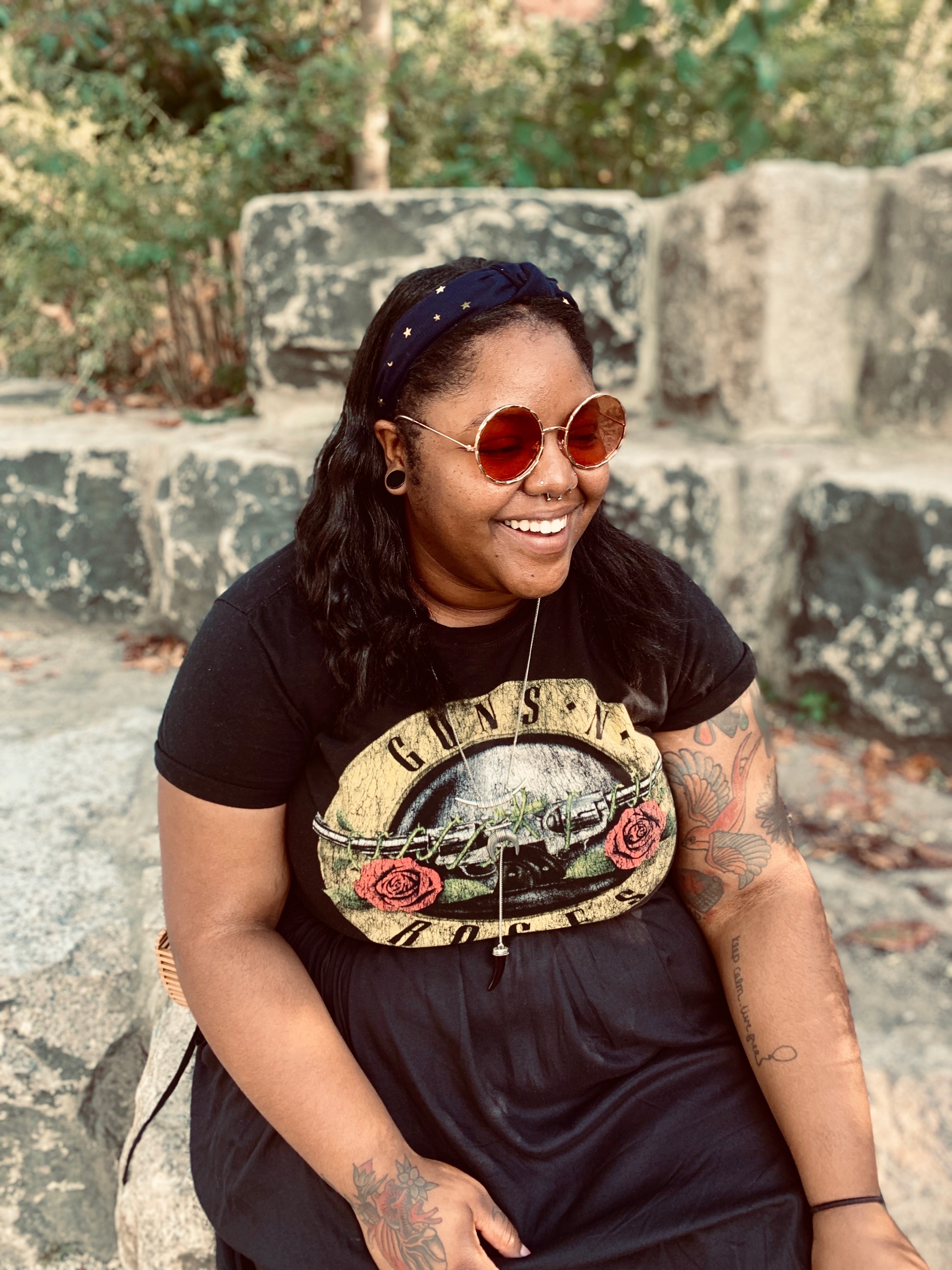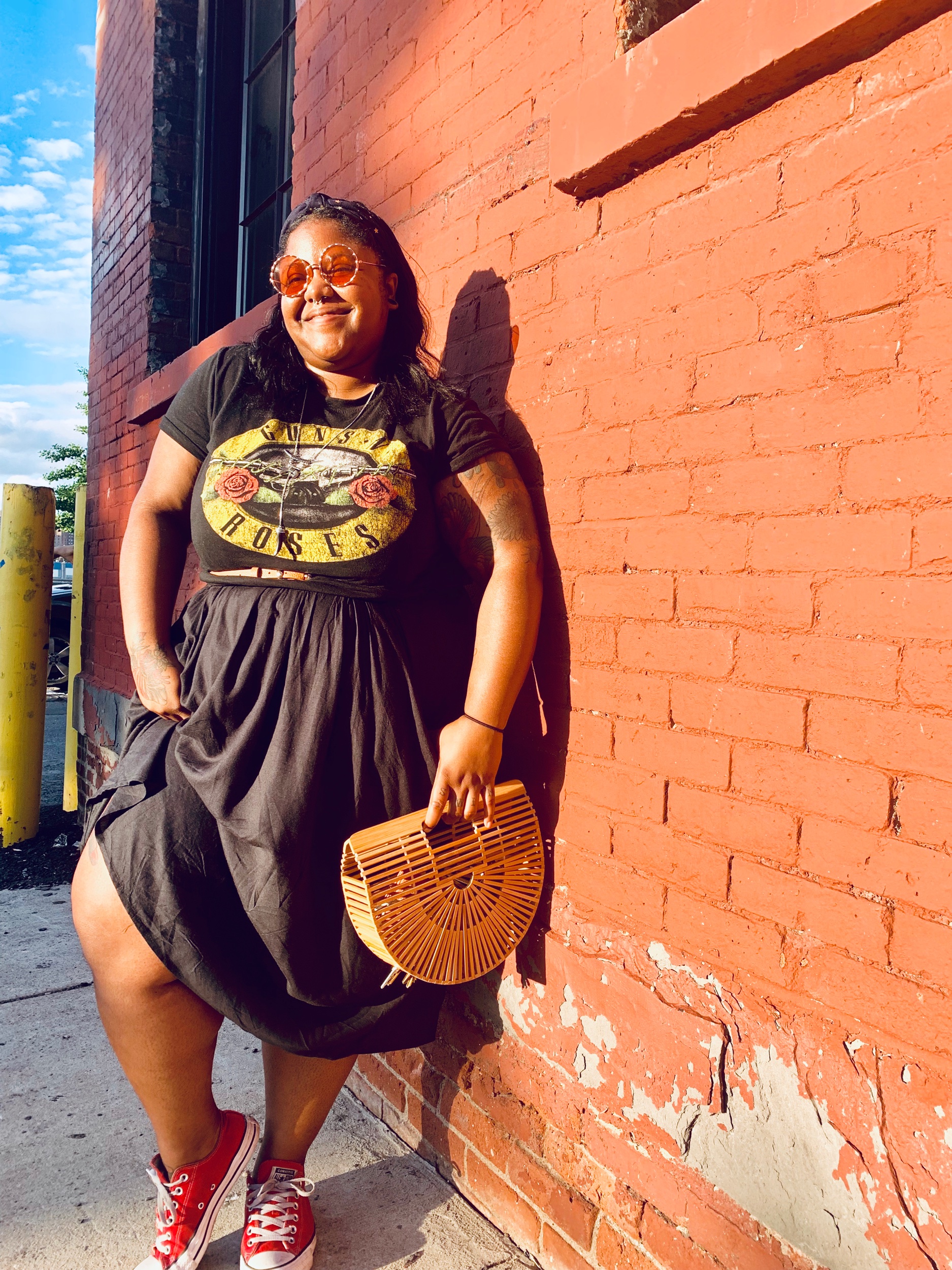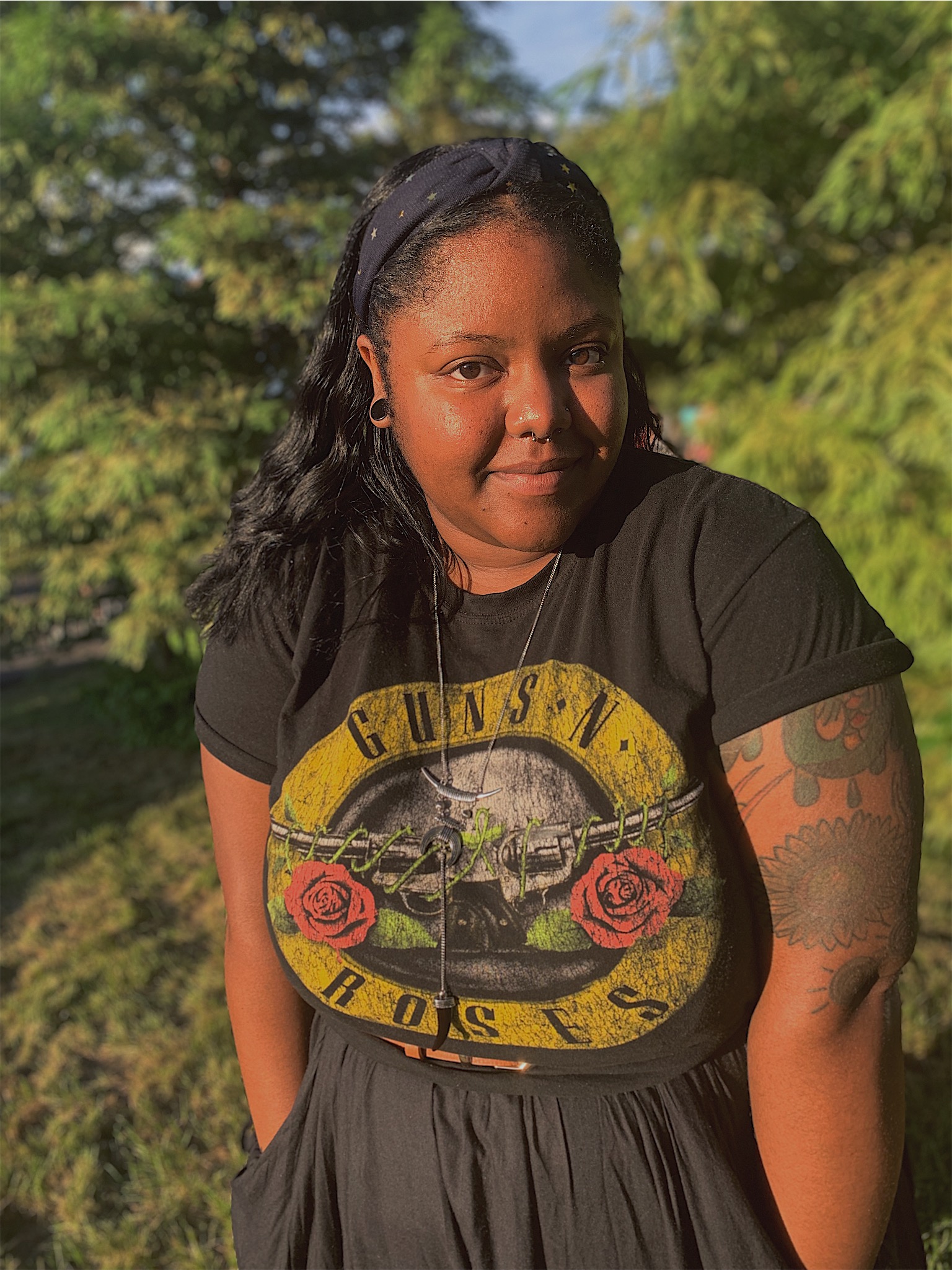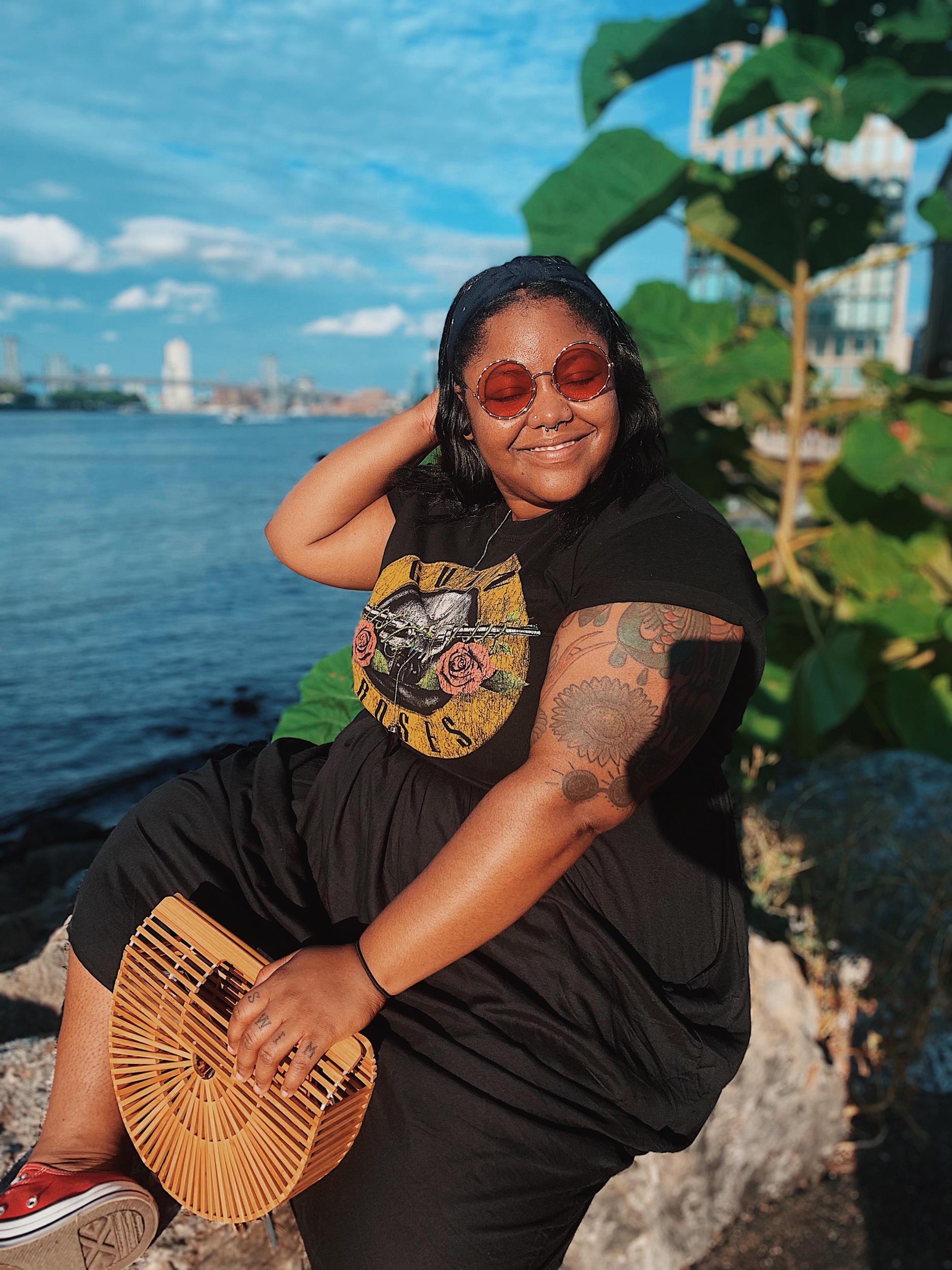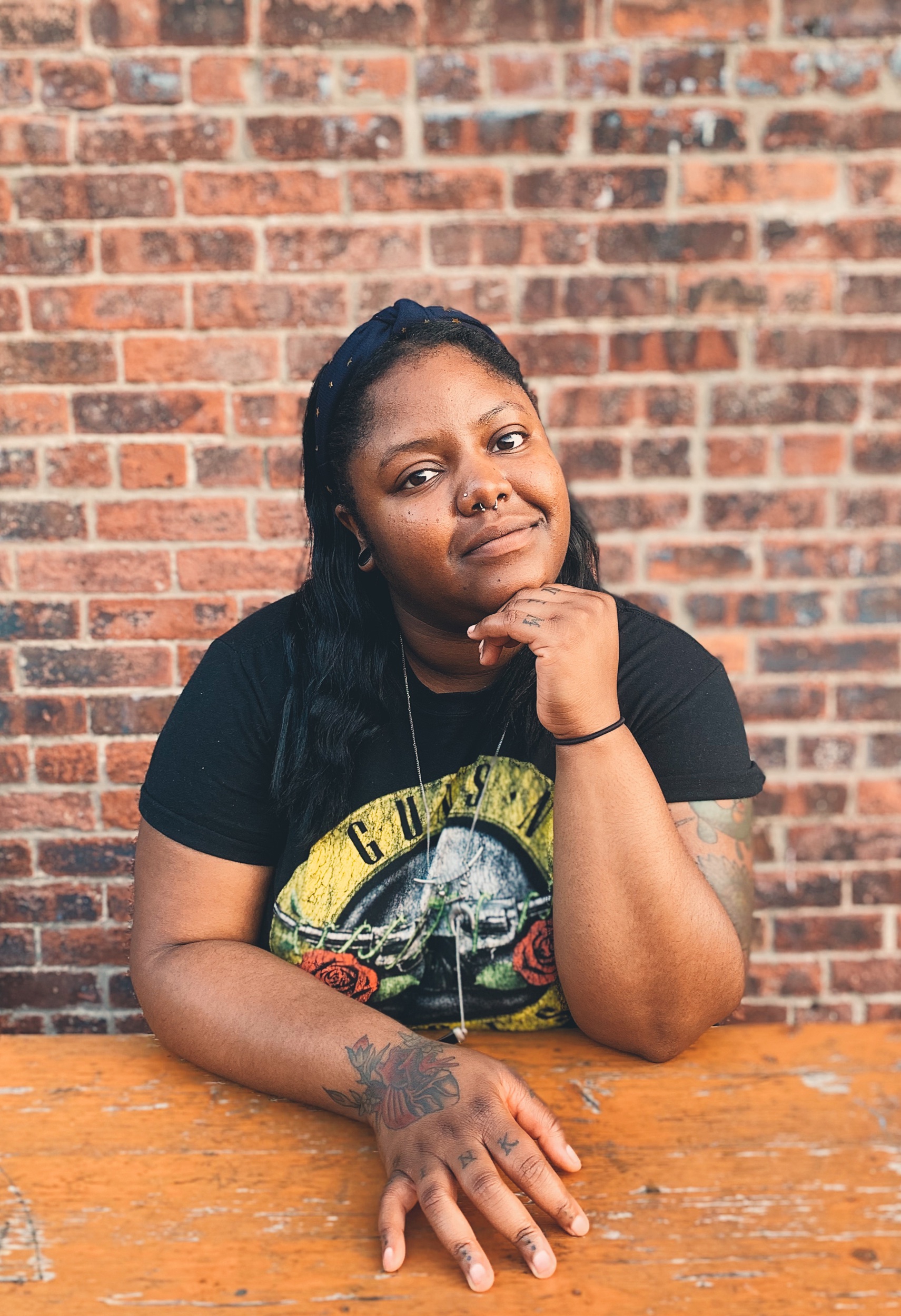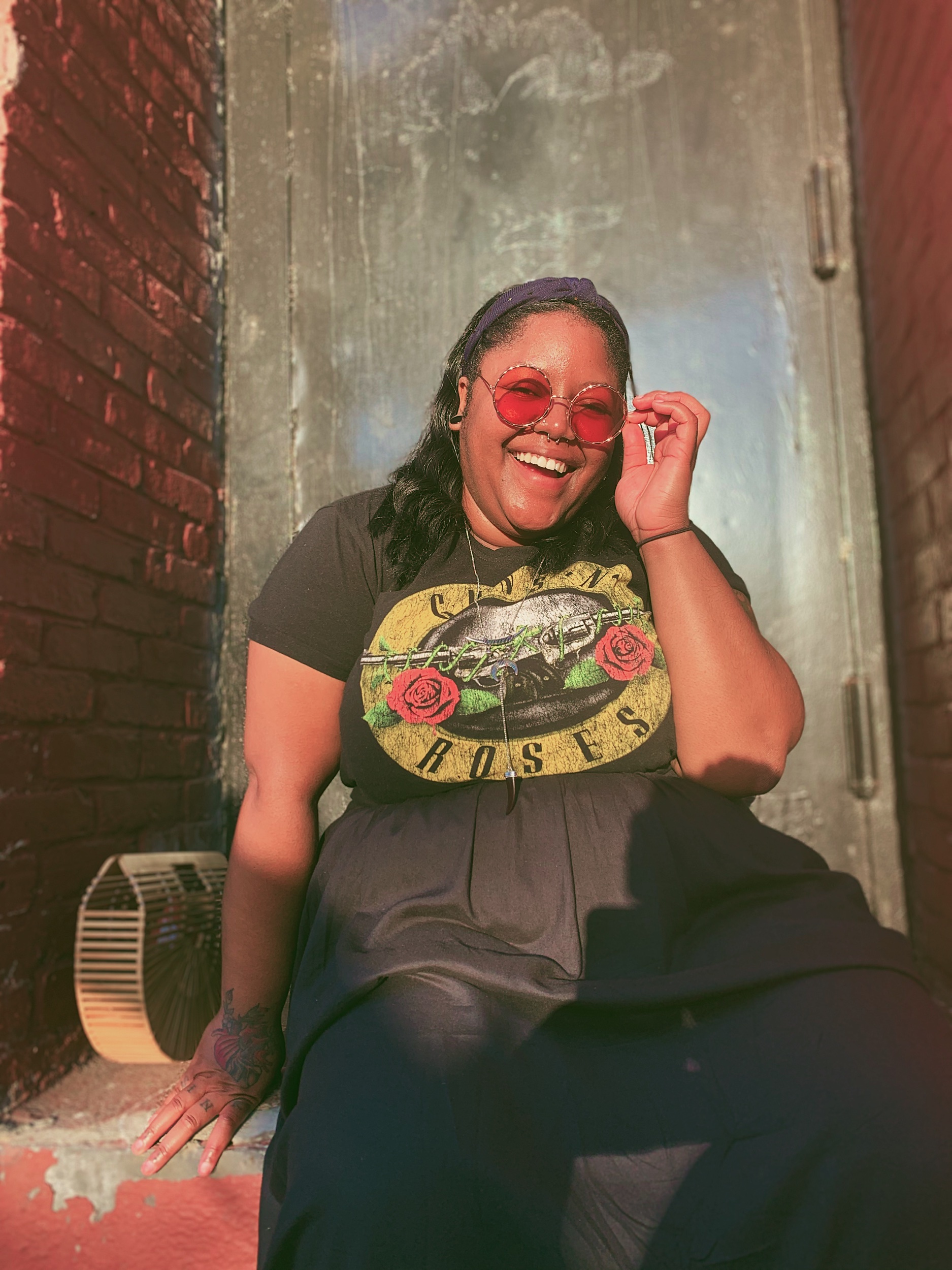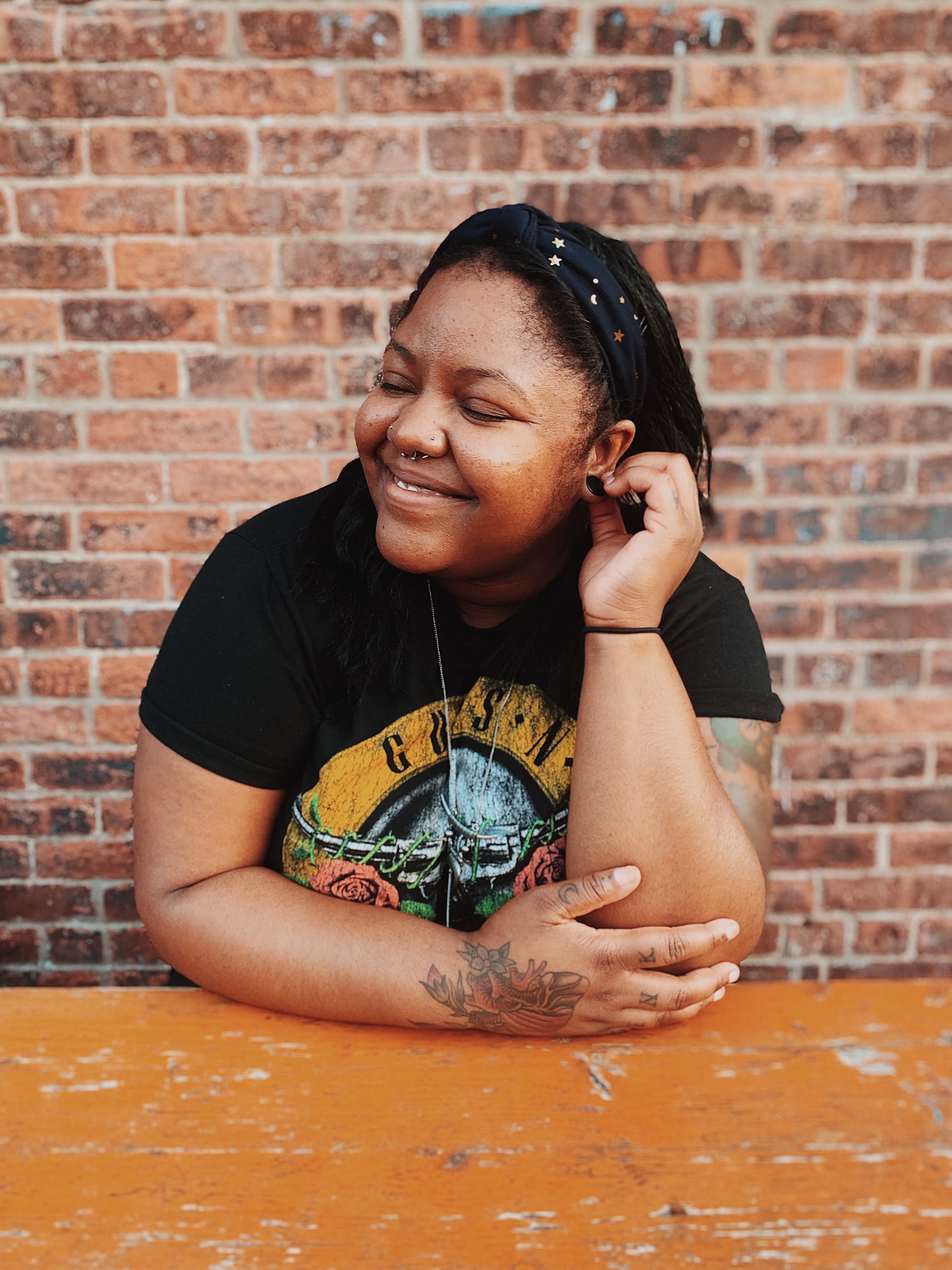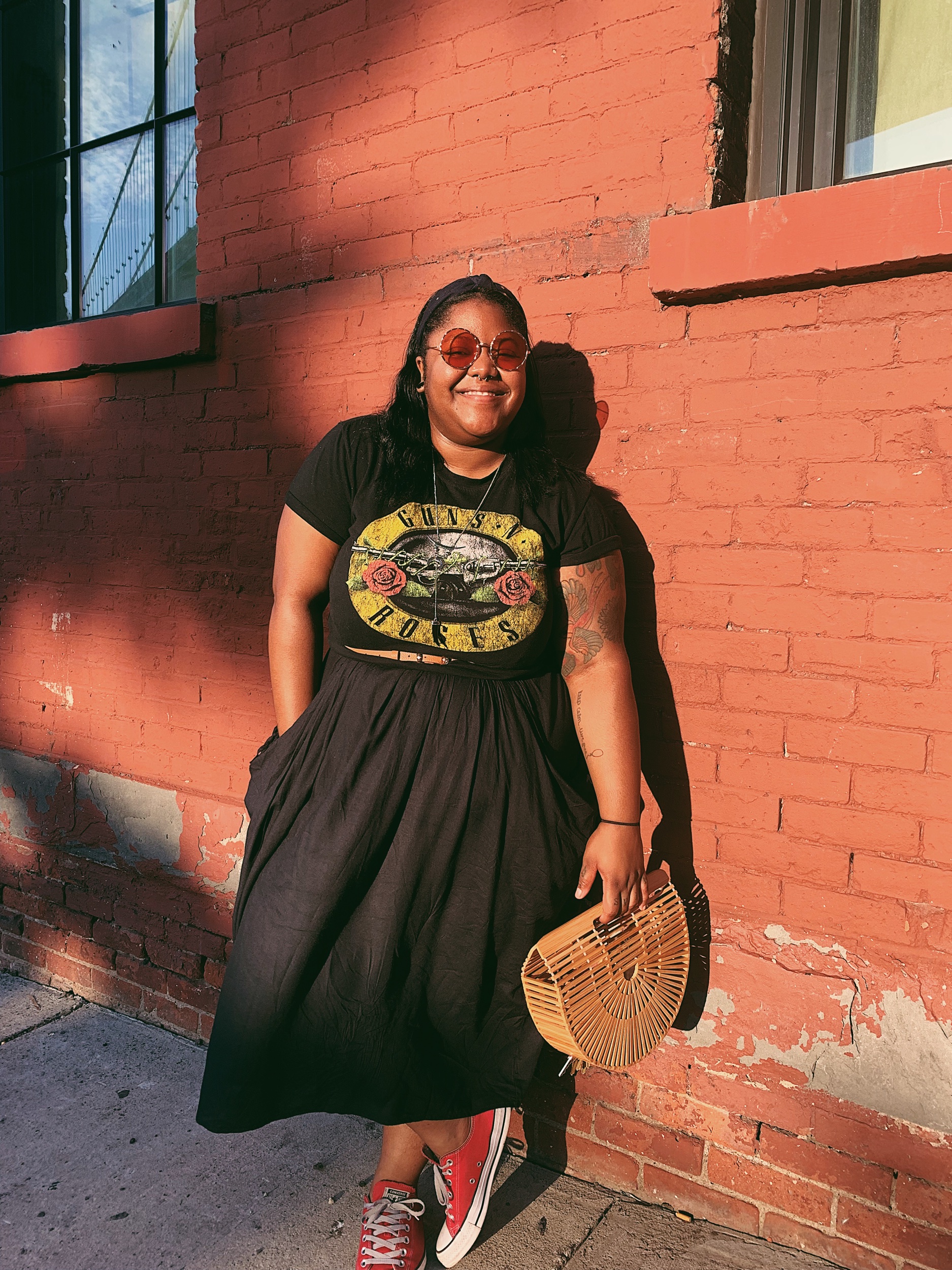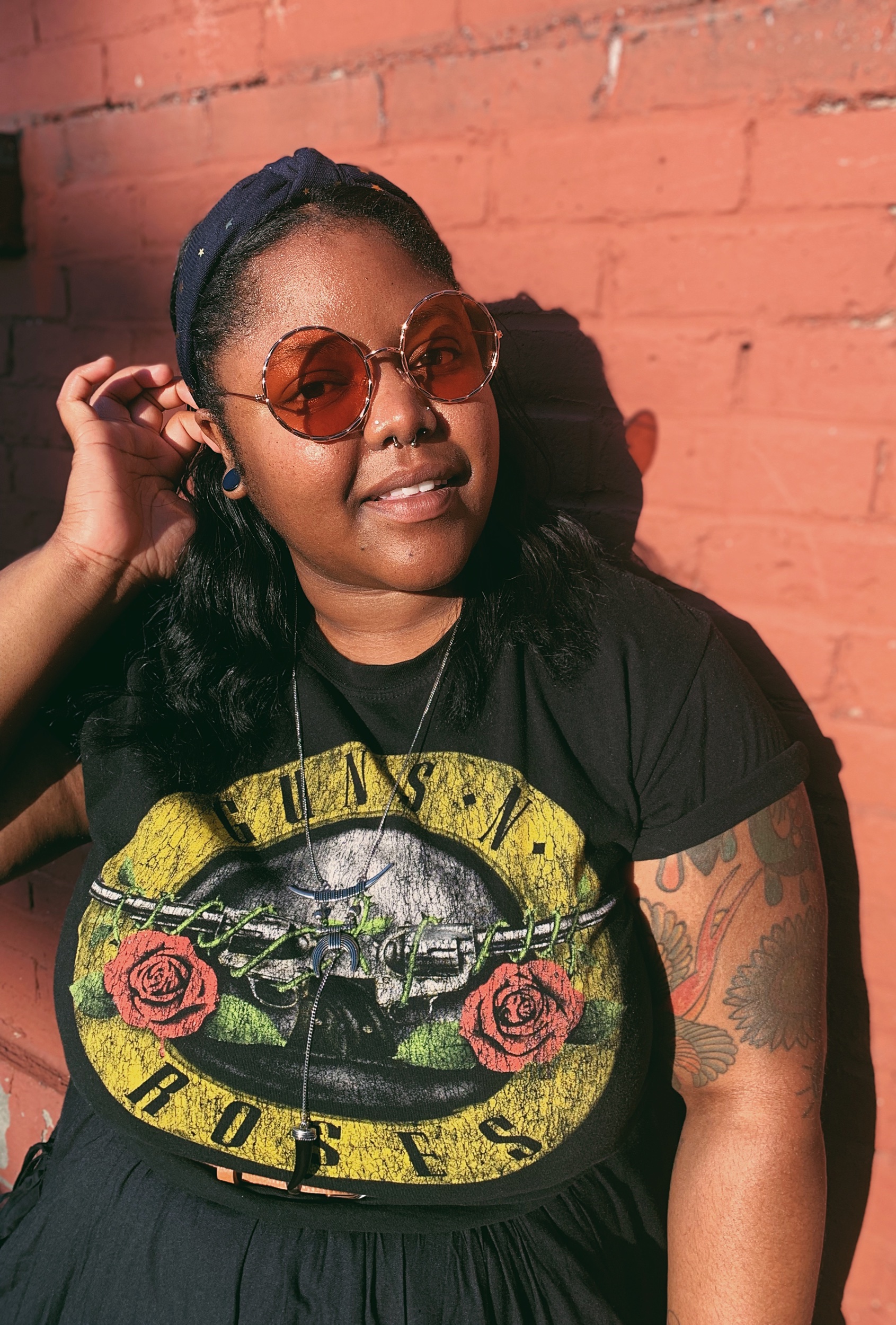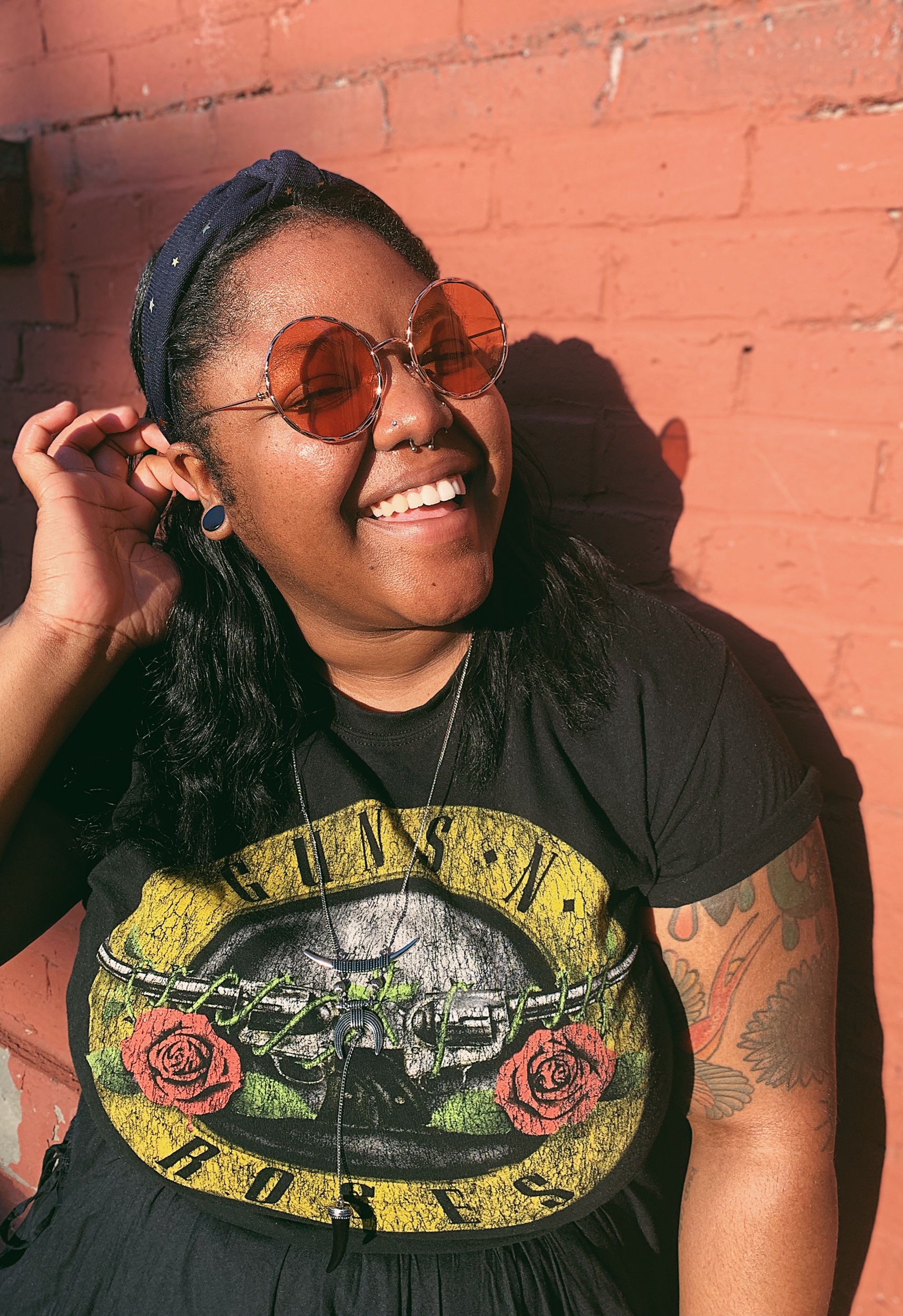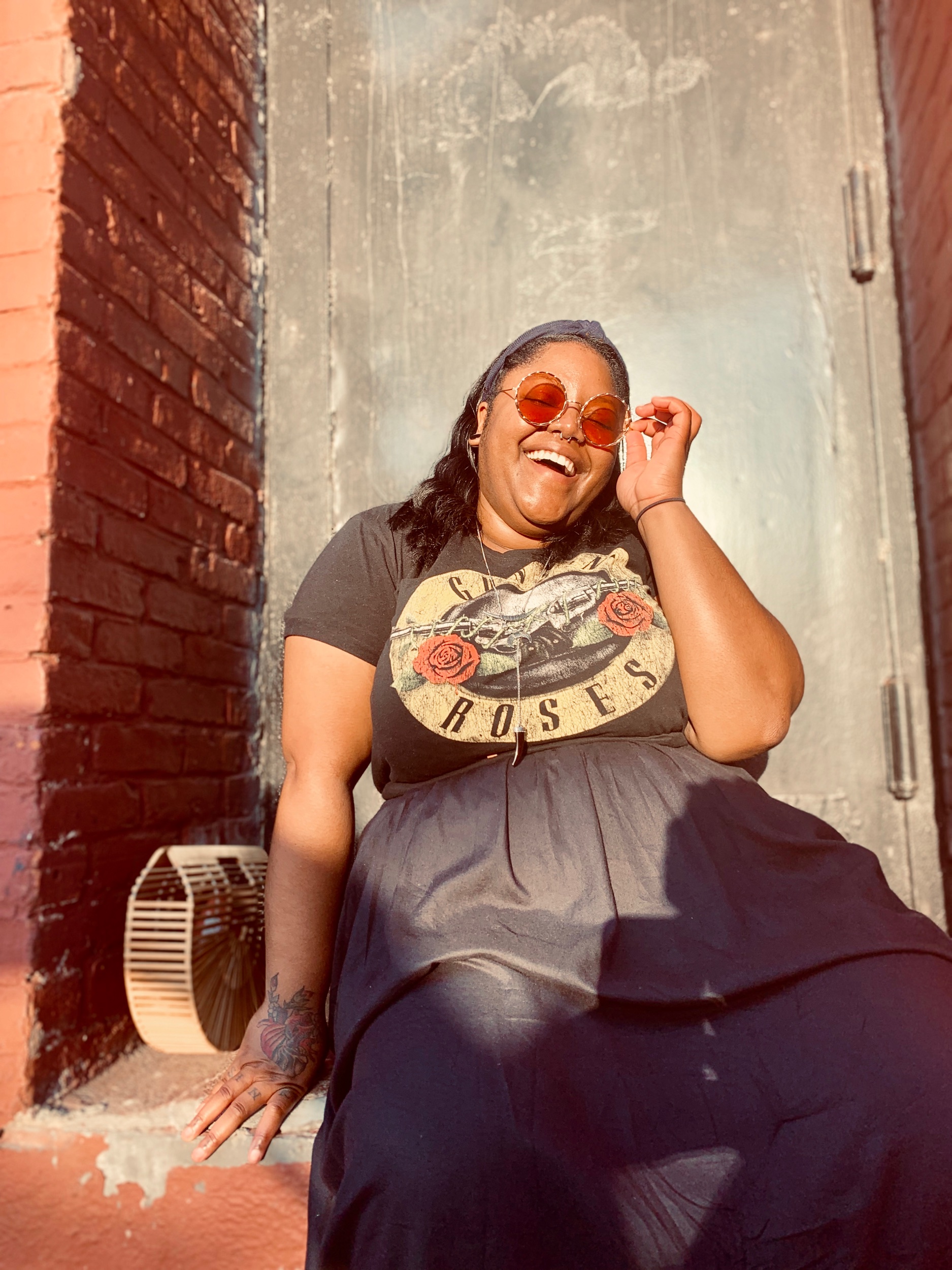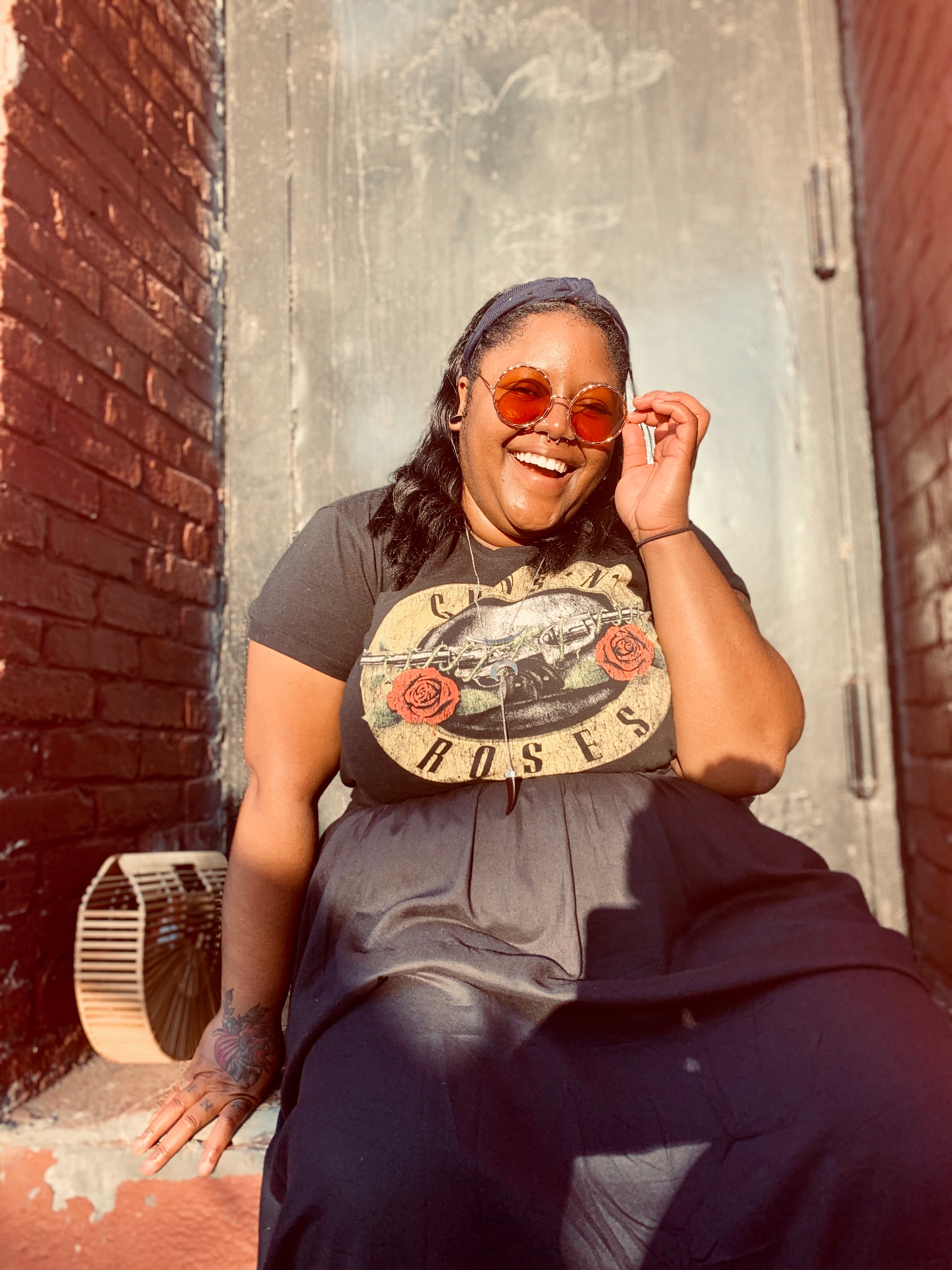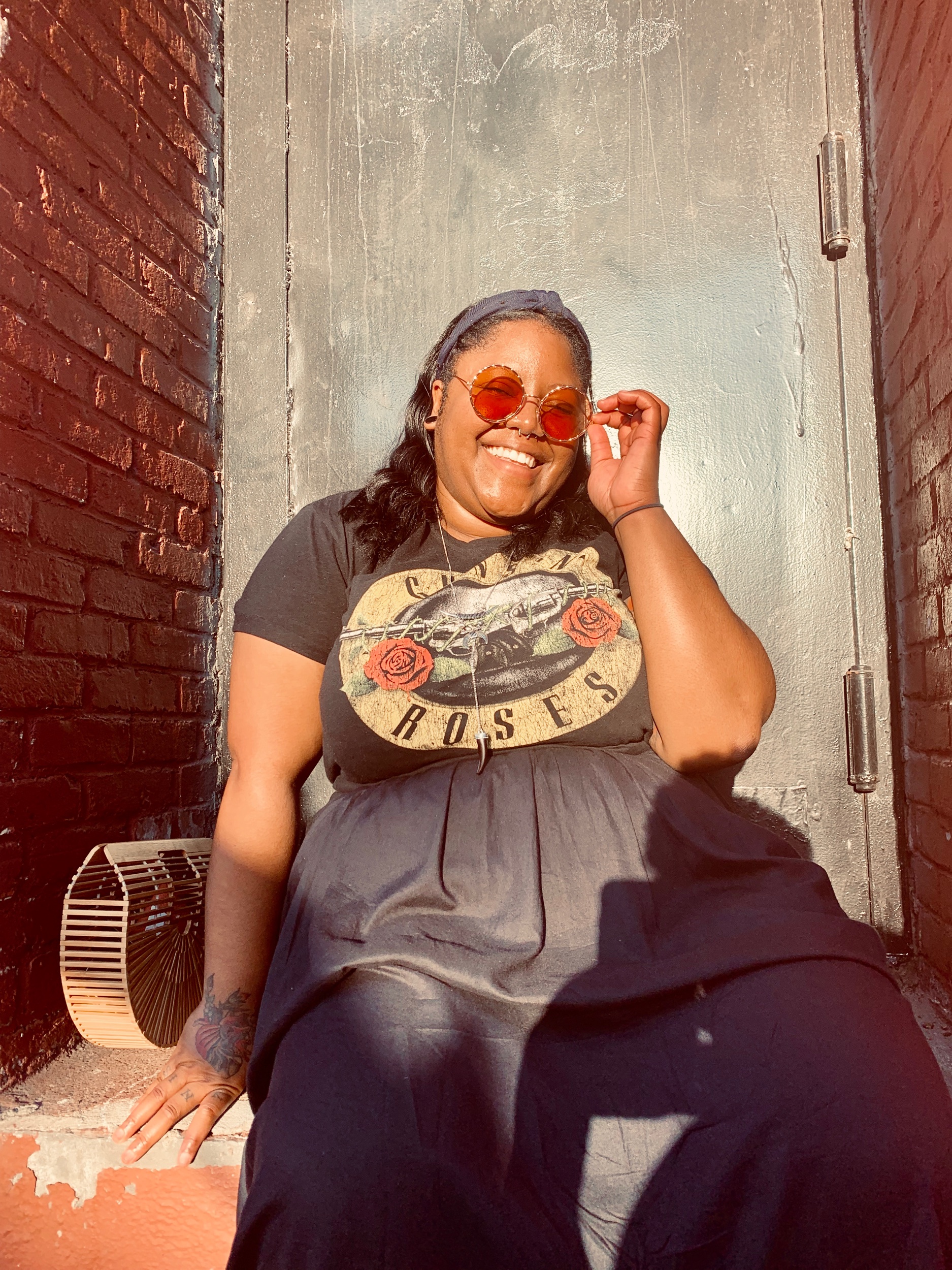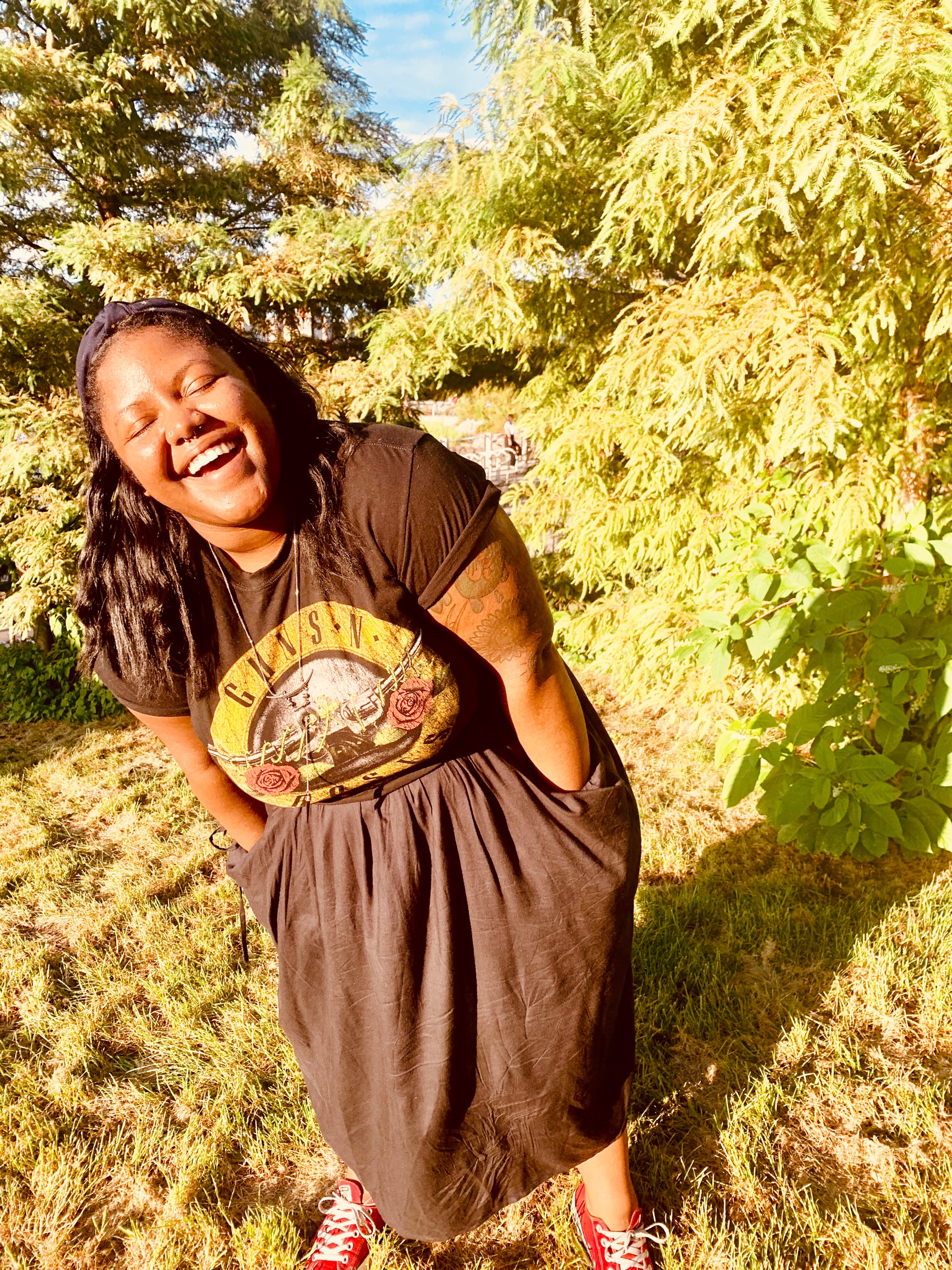 Click here for links to this look.
xx,
-L

A Note From Shakivla:
You ALL want that friend whose gonna give you all the attention ✨, gas you up✨, and capture all your best angles✨. I'M THAT FRIEND! I'm here to give you low-cost pics for your insta, new blog you're starting, and even to upgrade your Tinder profile.

Booking a spontaneous photo shoot or a photo shoot for social media or online presence purposes is definitely a confidence booster!
As I begin to build out my passion project, my current rate is $50 for an hour long session. This includes an hour of shooting time with unlimited outfit changes if desired. This price also includes all editing which entails color correcting and retouching if needed. In a one hour shoot, I take between 100-200 frames. I will filter through every photo that isn't blurry, out of focus, clients are blinking/making a weird face, etc. and deliver up to 20 flawless and hawt photos.
Photos, no matter the occasion, are stories and I hope to capture yours during our #loveshak sesh.
Follow my photography page on IG to see my work and DM me with any questions. I'll be open for booking soon!